Music, Artistry, Community
Upcoming Music in the Somerset Hills Events
The NPR radio program comes to the Somerset Hills to record two programs with exceptionally talented young musicians from the area.
The Somerset Hills Chorus will perform Handel's much-loved oratorio with professional soloists and orchestra.
The young American bass-baritone with an "enormous, thrilling voice seemingly capable [of] raising the dead."
Today's students
Tomorrow's leaders
Music in the Somerset Hills is proud to offer outstanding educational opportunities for students seeking college music scholarships and those wanting to enhance their musical skills.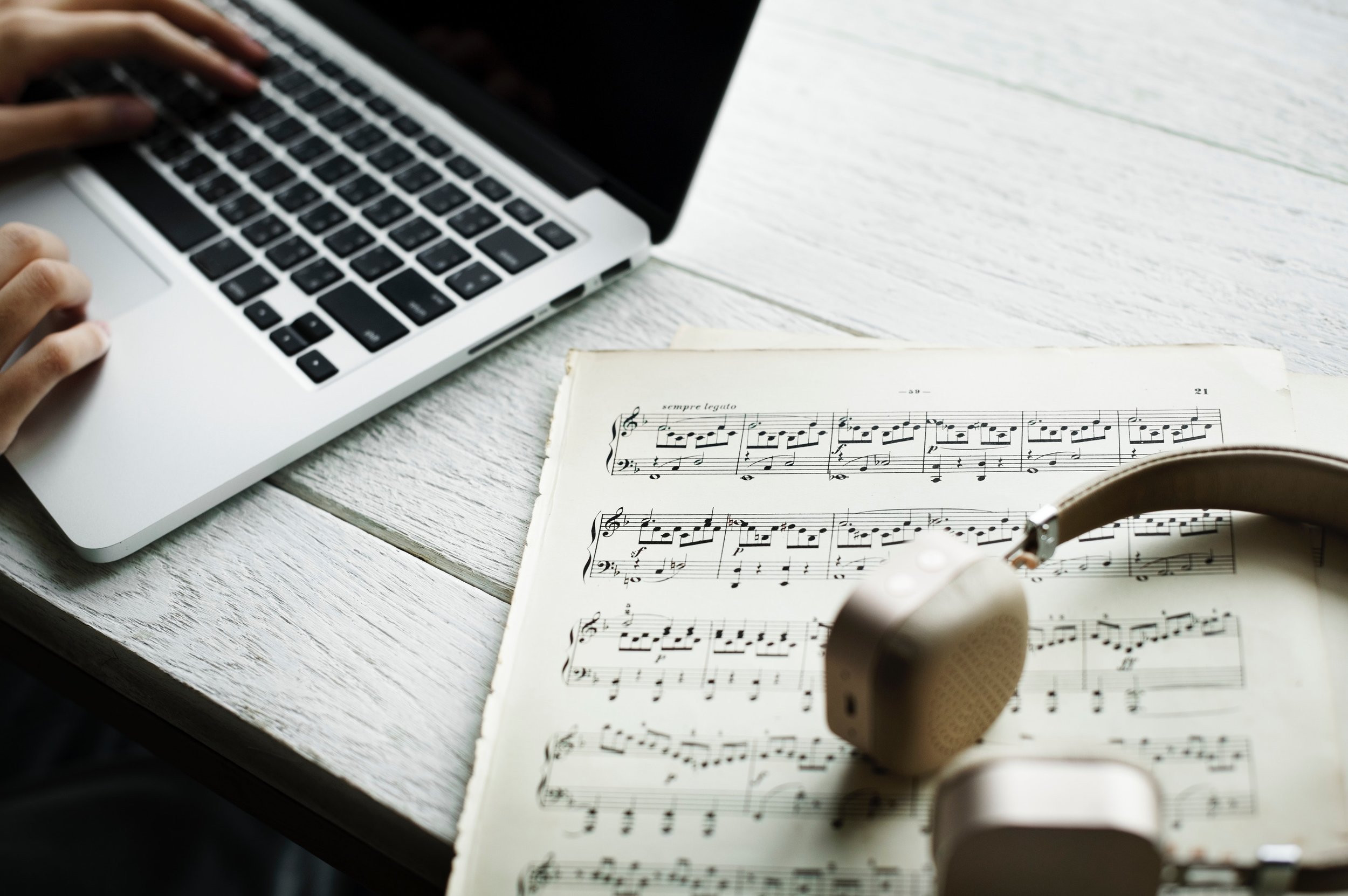 our local choir
Somerset Hills Chorus
The Somerset Hills Chorus is open to anyone aged 14 and upwards, with or without expertise. Members perform alongside seasoned professionals in venues within and around the community.